We are a trusted hub of solar PV experts, providing maximum value through business consulting in a solar energy field and accredited training for Photovoltaic market professionals.
Our aim is to empower businesses to acquire access to solar industry know-how as well as increase the competence of PV industry.
Because by growing our business we can accelerate Europe's energy independence and help control climate change.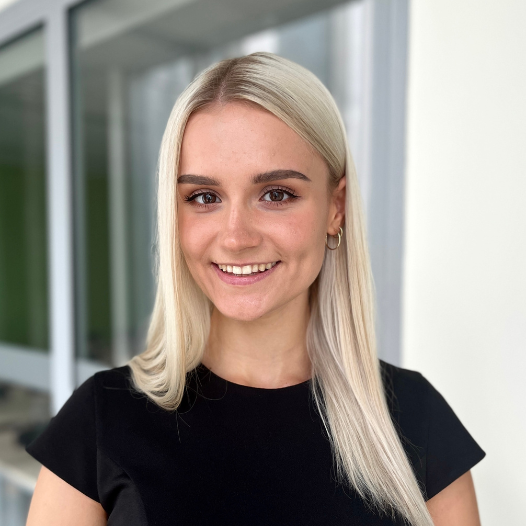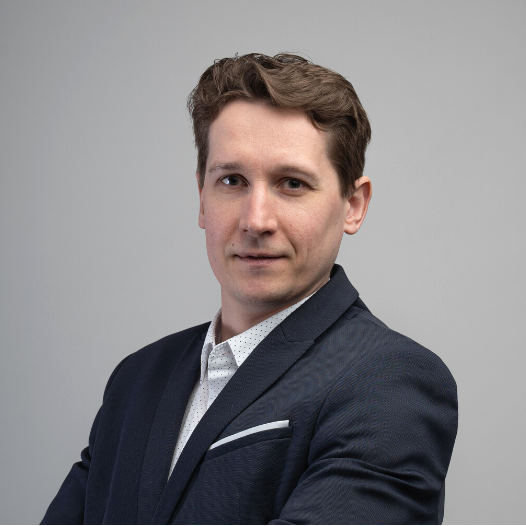 Business Consulting / PV Project Development
Business Development / Building Integrated PV
Frequently asked questions
1

What is Solar explain?

Solar explain is a platform of market experts devoted for solar photovoltaics (PV) market. Here you can get consulting services for commercial and public applications as well as trainings for PV market professionals.
2

Where is Solar explain based?

Solar explain is an online platform, but the team behind is based in Lithuania.
3

How to register or login to the online course?

If you are a first-time buyer, in the checkout step you will have to create a password to Solar explain platform. After the payment you will get an email with order confirmation and a reminder of your credentials.  

Also, you can create your account anytime by signing up in a login section.
4

Can I get a certificate after I finish a course?

Some courses offer a certificate and some not. Please check the course description.
5

How Solar explain courses can contribute to my professional career in solar PV industry?

If you seek a job in PV industry, you can significantly boost your specific knowledge and gain competitive advantage immediately by enrolling to the selected courses we offer.
6

Can I become a lecturer?

Yes! Our aim is to provide knowledge for solar PV market professionals and their customers across Europe. If you feel you can contribute, please contact us on our contact form or info@solarexplain.eu.
7

How can I get technical support?